MARCH 2022 - Semi abstract acrylic mixed media painting at Higham Hall
—
Higham Hall, Cumbria
Final places remaining!
This very popular acrylic mixed media art holiday explores creative and expressive techniques with acrylic paint, acrylic inks, acrylic spray paints with auxiliaries and oil pastels - often in the same study to create really exciting paintings.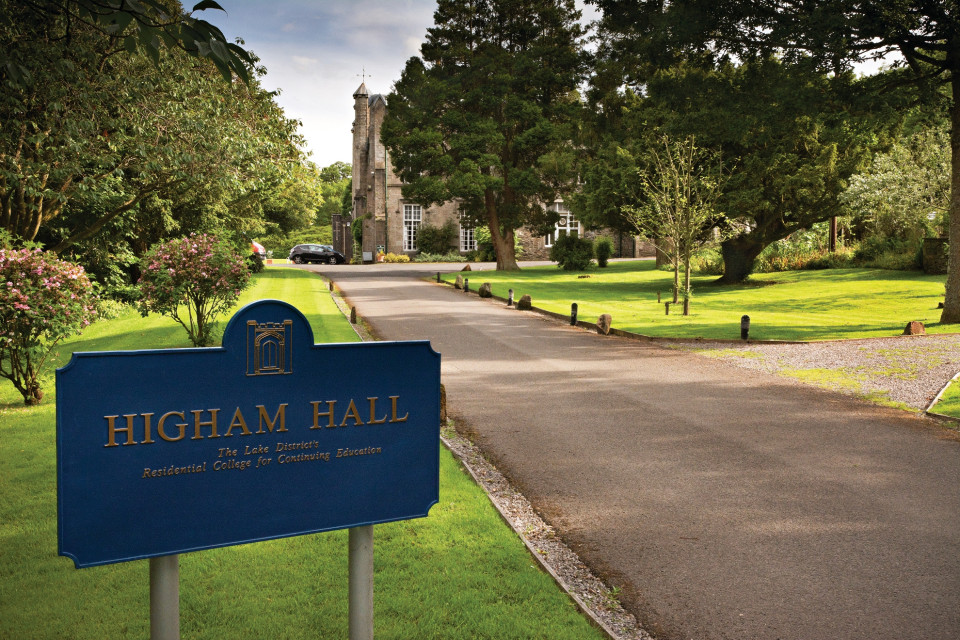 The stunning location at Higham Hall offers a unique 'country retreat' atmosphere. Just a stone's throw from the historic market town of Cockermouth and very close to Bassenthwaite Lake, Higham Hall is well placed to explore the dramatic landscape in the Western Lakes.
Complete with an on-site well equipped and modern studio, Higham Hall offers a perfect base for your enjoyable painting holiday and creative learning experience which explores a studio based approach to really get to know your media.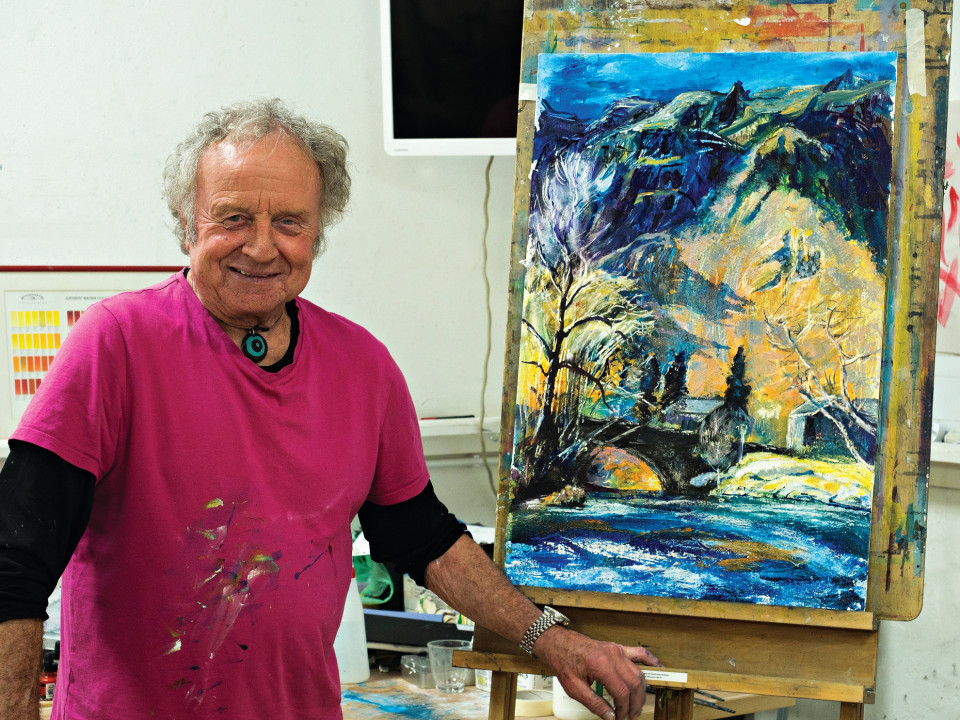 Introduction
This mixed media contemporary art course will appeal to both the acrylic artist and other more experienced artists who really want to explore a looser more contemporary style in their creative approach.
I'll be teaching you how to add exciting textured effects to your paintings to create plenty of extra expression in our studio painting course which explore a semi abstract approach to landscape subjects.
The emphasis on this course is to teach you how different kinds of mark making on different surfaces (paper, canvas, wood pannel and so on) using palette knives, big brushes, card etc create sumptuous layering in your work to express your ideas onto another level.
This is a studio based art course and one that really will help you advance in creative direction with new and exciting ways of looking, thinking and creatively translating.
This is a very unique painting holiday indeed and provides you with the opportunity of learning lots of my popular and prersonally rewarding creative techniques, a 'nothing left out or hidden' approach to the teaching week.

Please note

Skill level needed for this course are intermediate and above with investments in art equipment or a willingness to do so to maximise their learning experience on this rewarding creative art course.

Sorry, not suitable for beginners as the techniques taught on this art course may be too advanced.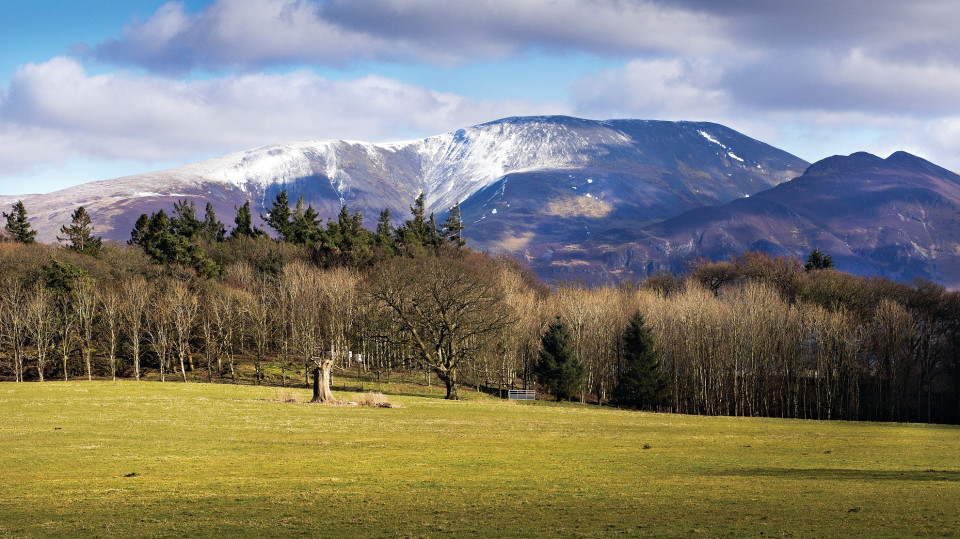 Overview
A relaxed and friendly atmosphere encouraging a great learning experience
Suitable for artists who want to loosen up their style and explore modern acrylics painting techniques - especially if they are used to another media
Your accommodation in this independent and unique historic college means everything is close to hand
Sociable and friendly evening get togethers
Modern studio for indoor painting experiences
Some immediate outdoor drawing and painting in the grounds at Higham Hall surounded by inspirational Lake district views with natural gardens

Further information
With places limited to 12 students only on this unique acrylic art course. Early booking is highly recommended to avoid disappointment.
Lesson plan with full recommended art material list will be sent at the time of booking from Higham Hall
For further information and to book please contact the administration team on
Tel: 017687 76276
admin@highamhall.com
Office hours 09:00 to 17:00
Higham Hall, Bassenthwaite Lake, Cockermouth, Cumbria, CA13 9SH
www.highamhall.com
Costs
Full board residential (with ensuite bathroom + (£10 per night) : £451.00
Non residential : £319.00
Field trips included : £0.00