JUNE 2022 - Creeks, tidal pools and estuaries. Norfolk Creative Arts mixed media weekend
—
Norfolk creative Arts
Exclusive 'once a year' event in North Norfolk. Not to be missed. Bookings now being taken!
I'm delighted to be returning to Norfolk Creative Arts for another great Summer season of expressive mixed media painting but this time with a difference!
This special and exclusive weekend of expressive painting focuses on celebrating nature's lovely light, space and air with intimate creeks, reed beds, wide open esturies and tidal pools stretching out to sea as our painting themes for this exciting creative weekend.
You will learn lots of contemporary painting techniques using different media in combination (watercolour/gouache, acrylic inks and soft pastel) to create really atmospheric paintings full of expression and eye catching detail complimenting the big brush stokes and expressive marks you make.
I'm looking forward to sharing all many different creative techniques with you on this very special 'once a year' weekend in North Norfolk!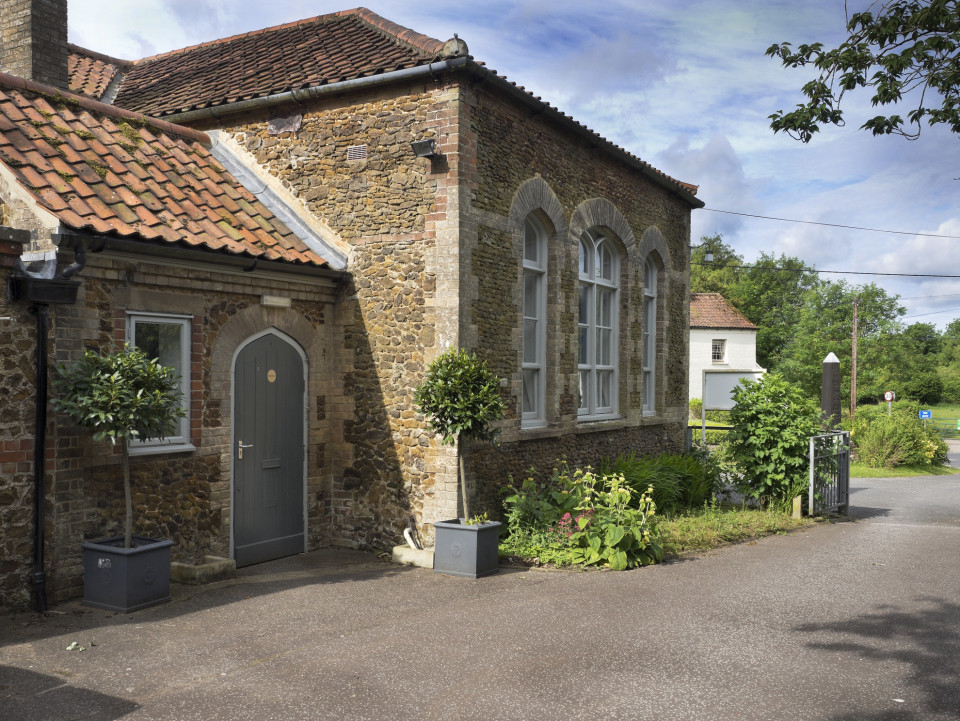 Norfolk creative Arts is a renowned creative art school based in a grade II listed former junior school in the village of Grimston in West Norfolk. Hans had the vision to open Norfolk Creative Arts in 2011 and ever sinse has established a growing loyal and dedicated clientelle who keep coming back to this special and independent art school.

Following a careful restoraton to bring the building back to life after being neglected for several years, Hans created a centre of artistic excellence in North Norfolk - perfect for your own artistic development within this superb North Norfofk arts venue.
Hans studied Fine Art at Goldsmiths and then Fine Art and Theatre at Brighton University and with over 10 years experience as an events manager for a top London event company, he is your perfect host and organiser too.
I'm delighted to be returning to Norfolk Creative Arts for another exclusive weekend of expressive painting. you will learn lots each day as we explore loose, free and energetic painting techniques with watercolour, gouache, acrylic inks and pastel in the same layered paintings.
This exciting weekend is perfect for artists looking for something new and who want a looser more contemporary direction for their work and who want to learn how to create mixed media - not mixed mess!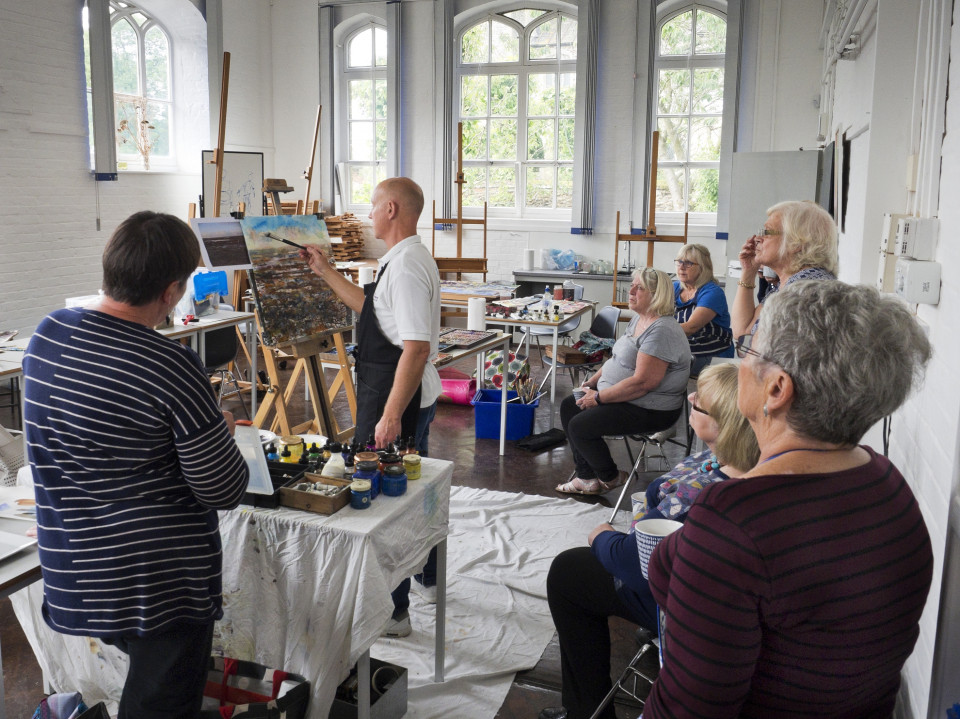 Day 1 Saturday 25 June 2022
Creeks and Estuaries
Up and down the country we are lucky to have magnificent estuaries, secluded inlets and secluded creeks with all those big open spaces and dramatic skies above that just frees the soul. This workshop explores an expressive approach to mixed media (acrylic inks, watercolour/gouache and pastel) with exciting creative layering so you not only explore media in very different ways but can paint your favourite estuary or tidal creek in a loose and expressive way.
Good quality photographic reference to work from during the workshop or bring your favourite and create a stunning painting during the workshop.
Day 2 Sunday 26 June 2022
Tidal Pools by the Sea
This coastal themed workshops gives everybody the ideal opportunity to explore texture, shape, colour and tone in really exciting ways with mixed media. Using acrylic inks as a colourful and glazed base layer on which to work, explore wet in whet techniques with further layers of watercolour and gouache combined and finally sumptuous layers of soft and hard pastels exploring texture in really expressive ways. Light and dark and atmospheric colourful effects are key to this workshop and you will explore your media to the full to create a stunning coastal scene filled with reflective light and beautiful colour combinations.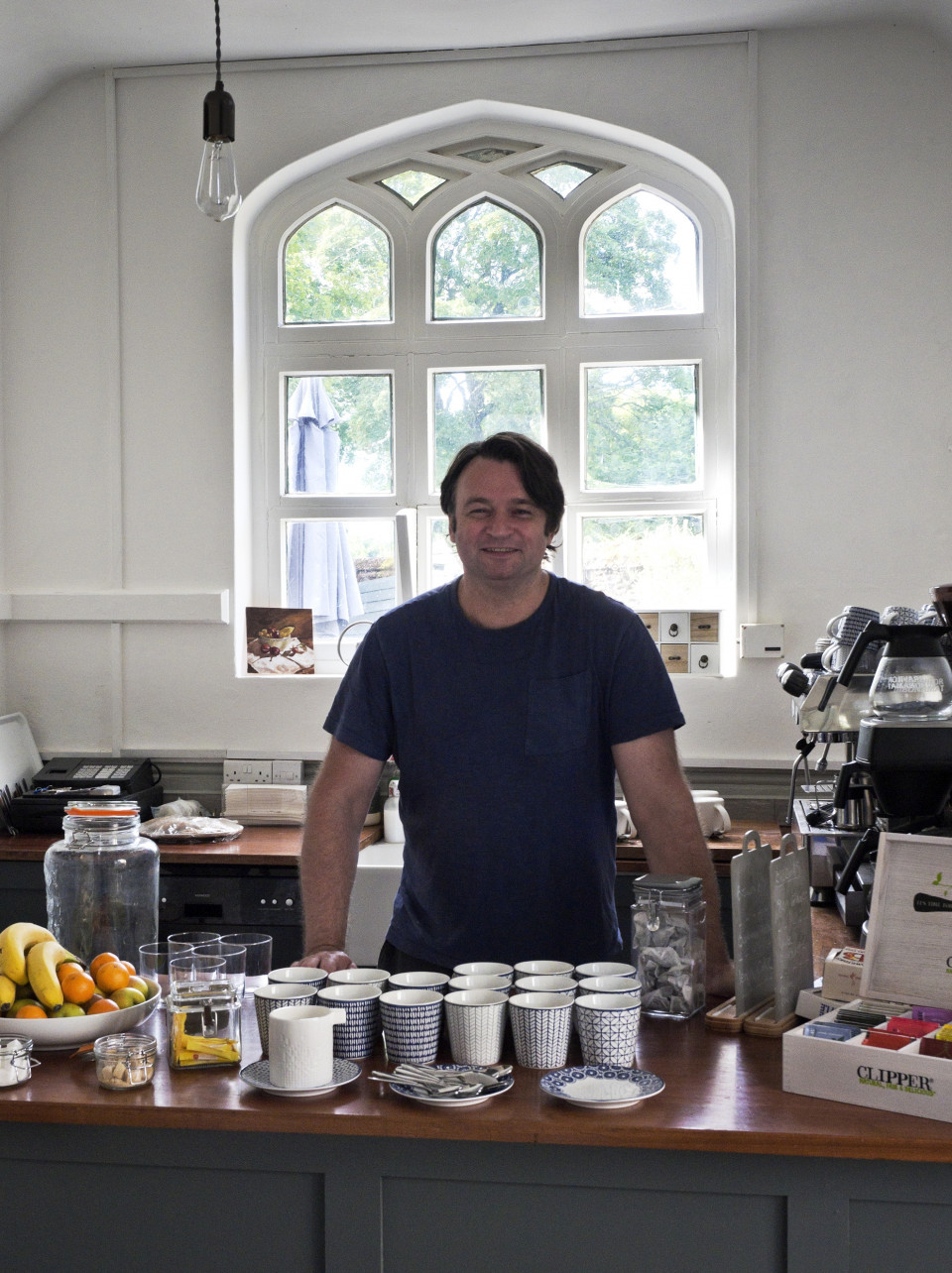 Further info
With expert tuition throughout each day from Robert who will show you many different techniques in regular demonstrations, group and one to one tuition sessions, each student will be guided through the necessary steps to create your very own paintings full of colour, movement and light with Derwent Inktense.
The weekend workshop is aimed at artists with some previous painting experience and improvers who wish to learn a much looser more expressive style of painting.

How to book and further enquiries
To book your place please contact Hans on 01485 240420 or email art@norfolkcreativearts.co.uk
or to book directly online please visit https://www.norfolkcreativearts.co.uk/
Location
Church Hill School, 71 Gayton Rd, Grimston PE32 1BG
What will be provided:
Drawing boards and Easels
Regular demonstrations, group and one to one expert tuition throughout the day
CANSON Moulin du Roy 300gsm (140lb) 'not' 100% cotton watercolour paper available to buy if required at £2.50 half imperial sheet or £5 full imperial sheet
All refreshments and a 2 course lunch each day
Media needed for you to bring to the workshops
For both workshops we will be working on watercolour paper. I strongly recommend 100% cotton rag paper (not a wood pulp or thin paper) because cotton rag is stronger and perfect for the loose and expressive techniques for the paintings you will be creating in both workshops.
300gsm (140lb) 'not' surface in weight at least highly recommended for both workshops. If you are unsure about the paper needed I will bring some for you to buy at a decent offer of £5 per full imperial sheet and £2.50 for half.
Hard and soft pastels
Please try and avoid the very cheap dusty ones - the colours are not as bright and you are likely to be 'wanting' real depth and radiant colours in your finished paintings. A highly recommended quality but economical range is the 72 set of 'Inscribe' pastels. I use them all the time. Rembrandt harder pastels are great in combination with Unison Colour and I use both.
Fixative (any brand) IS NEEDED! Don't bring hairspray - it yellows your work in the long term.
Paint colours - watercolour/gouache
Tube paints are best. Pans take ages to transfer to wells for painting larger areas. It matters not if you bring watercolour or gouache or a combination of both. IMPORTANTLY THOUGH - PERMANENT WHITE GOUACHE IS ESSENTIAL
This is my main palette of colours, bold is essential
Winsor Violet, Alizarin Crimson, Cadmium Orange, Burnt Sienna, Burnt Umber, Cadmium Yellow Deep, Qiunacridone Gold, Lemon Yellow, Viridian or Emerald Green, Cerulean Blue, Cobalt Blue, Winsor Blue, Prussian Blue, Ultramarine, Indigo, Yellow Ochre, Winsor Green, Permanent White Gouache
Inks
These are the important ones - White, Cobalt Blue, Cerulean Blue, Indigo or Prussian blue, Transparent Burnt Sienna, Transparent Burnt Umber, Sepia, Lemon Yellow, Crimson
Brushes
The bigger the better. I use long haired Chinese brushes. Jacksons Art Supplies sell sets. They are important as they lead to a looser use of painting and mark making. One of my favourite brushes is Pro Arte Swordliner (large). Pro Arte Connoisseur Brushes (rounds, flat - large), One Stroke flats (largest) I highly recommend. Bring what you have - we will put them to good use.
Other equipment
Mixing palettes and separate wells. (I use old WHITE plates, plastic bases of milk bottles for ink mixing).
Paint pots for water,
Kitchen roll,
Buldog clips
Making tape
Old scrap paper (photocopier or envelops etc)
A camera to record things and a note book and pen
An eraser and soft graphite sticks or soft 6B pencil
Craft knife
An old hog brush or tooth brush for textured paint effects
Water Spray atomiser
Costs
The price of your workshops for the full weekend (inc VAT) : £220.00